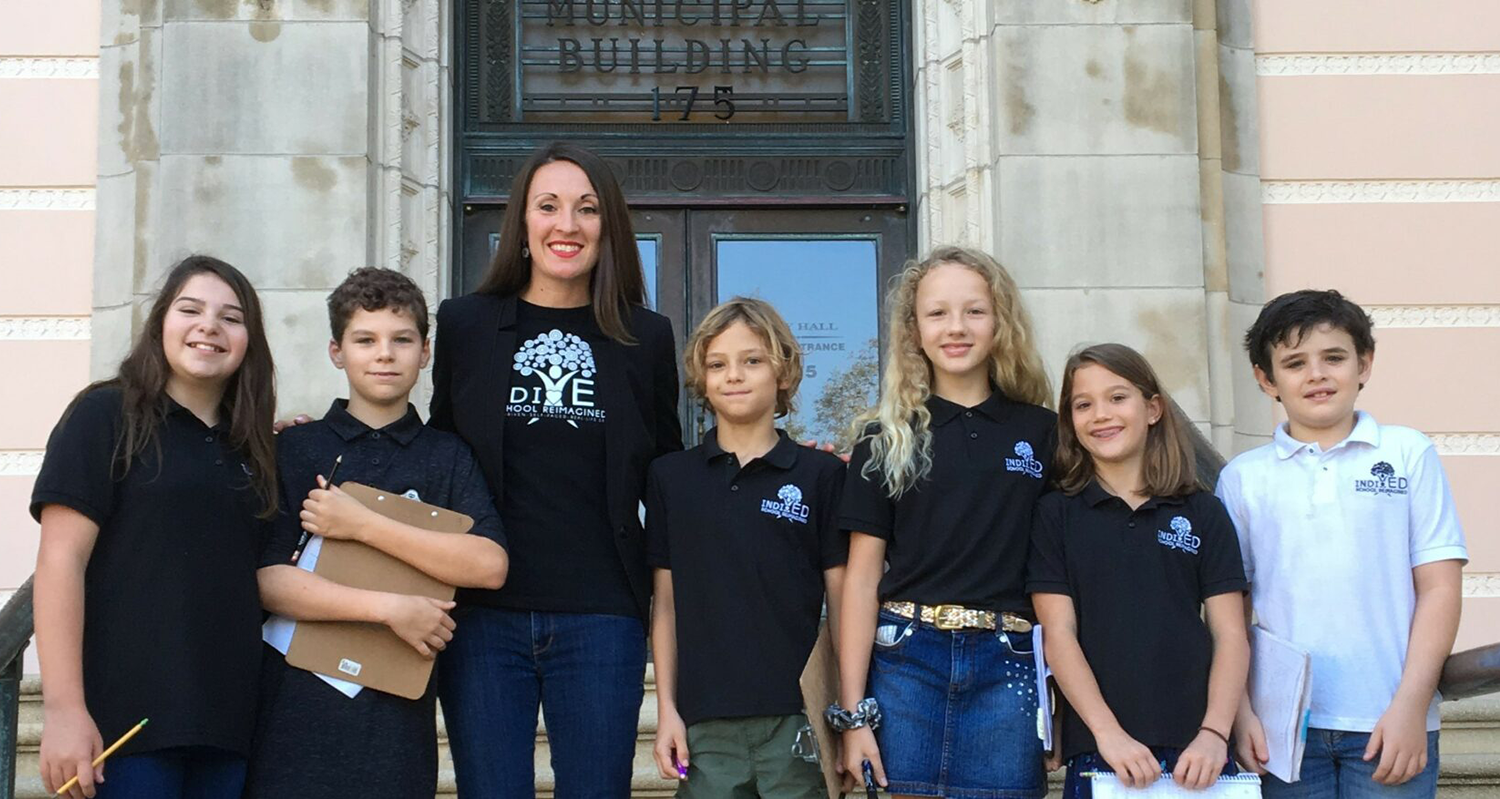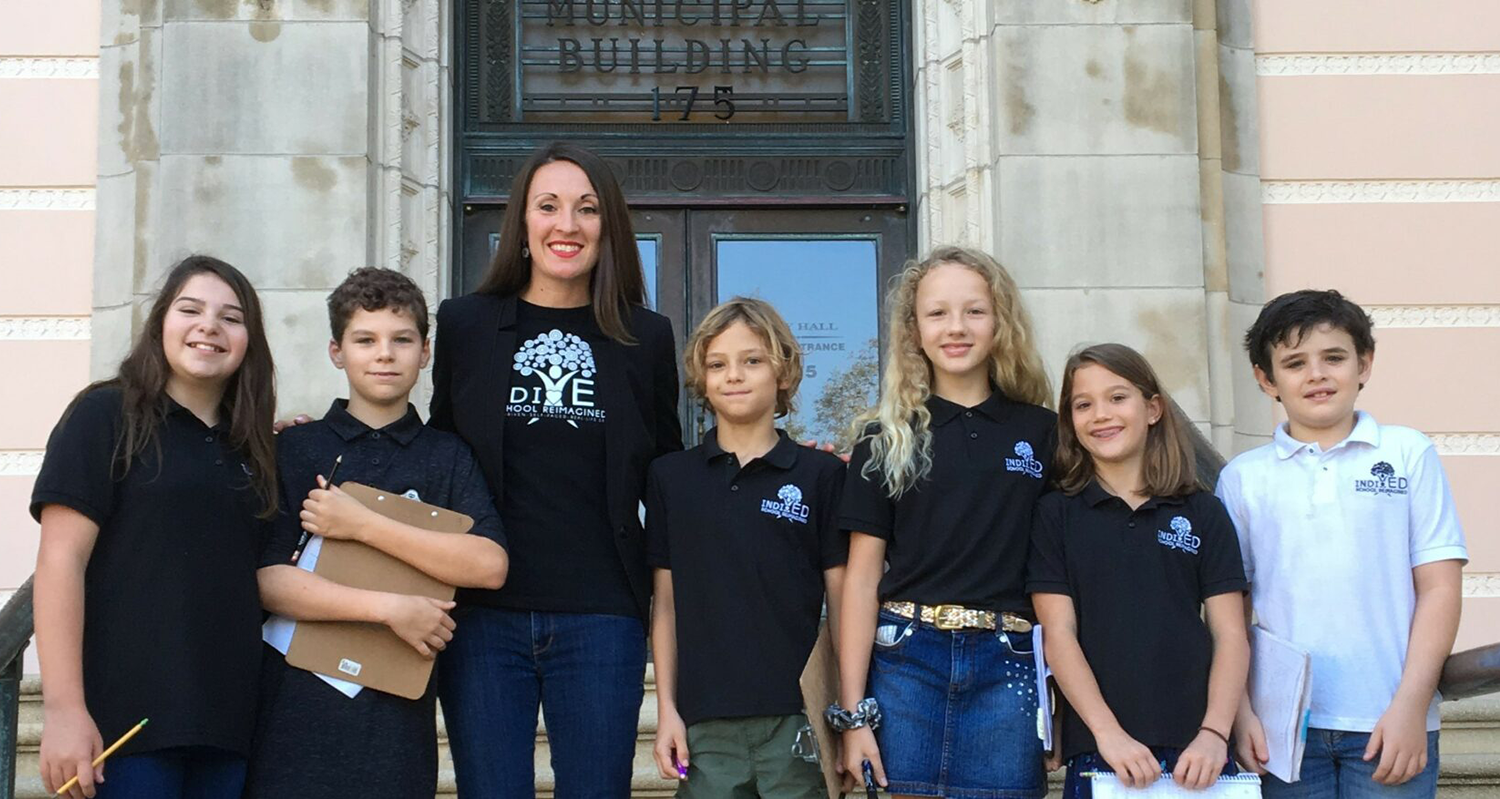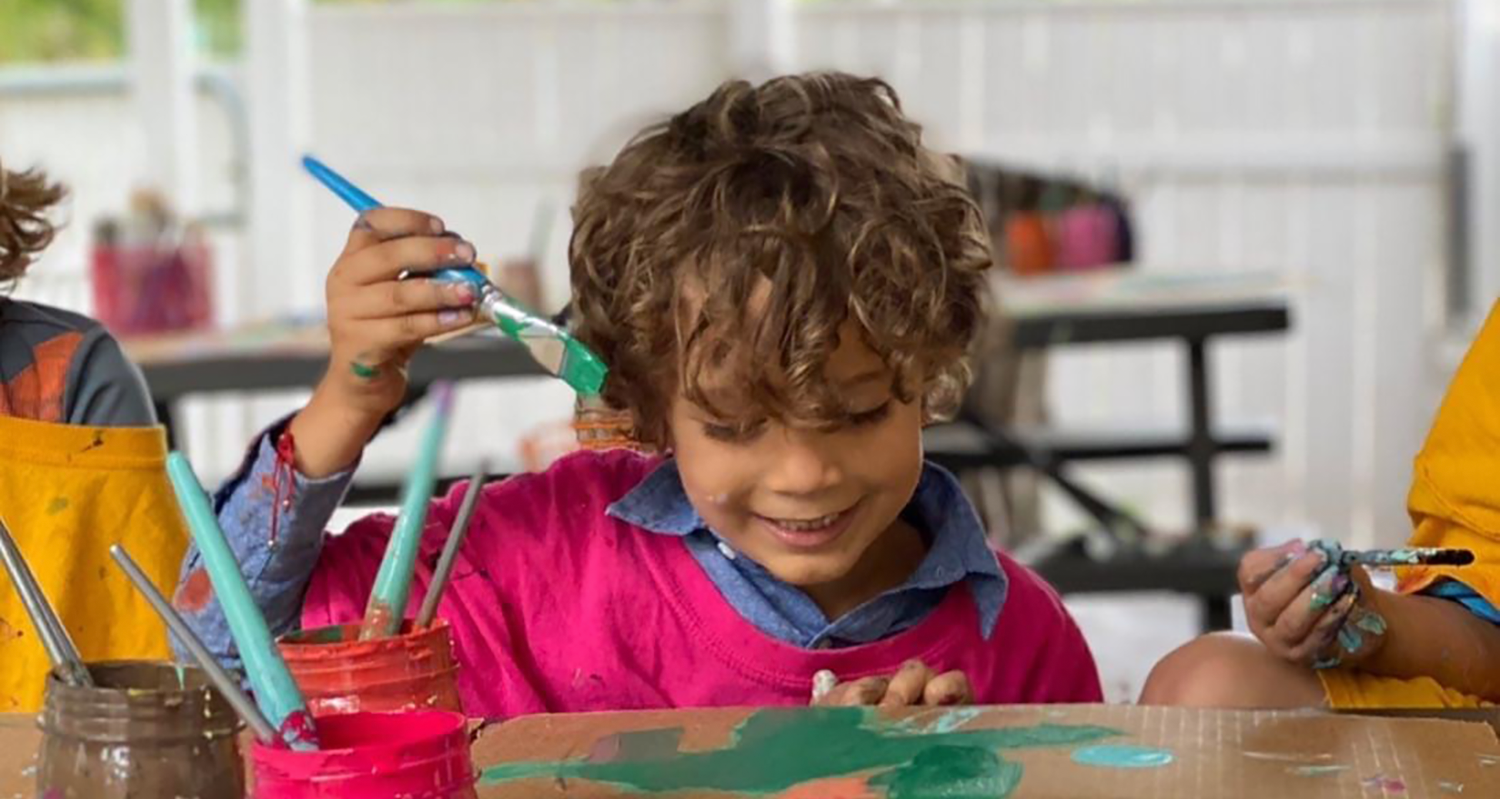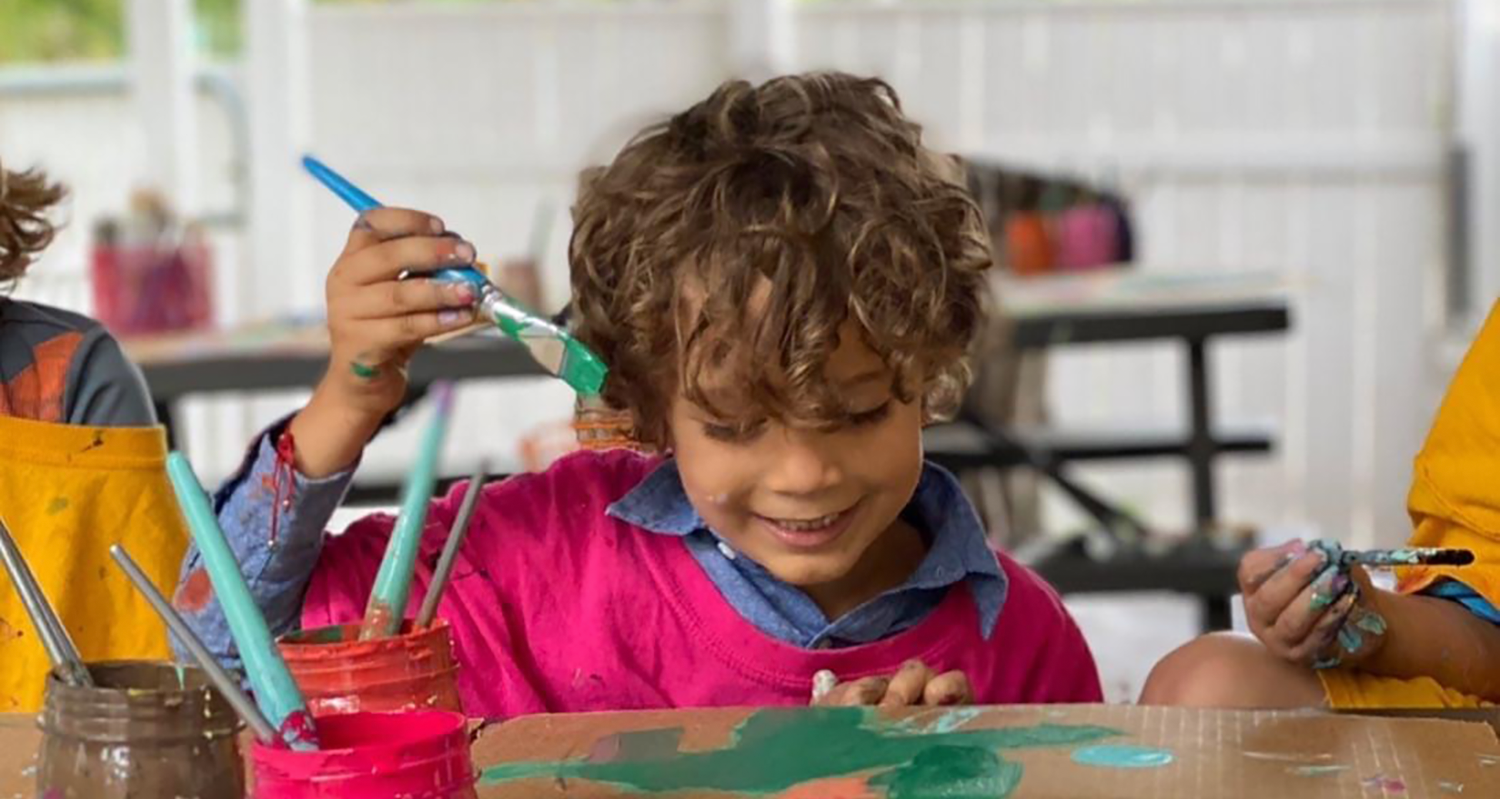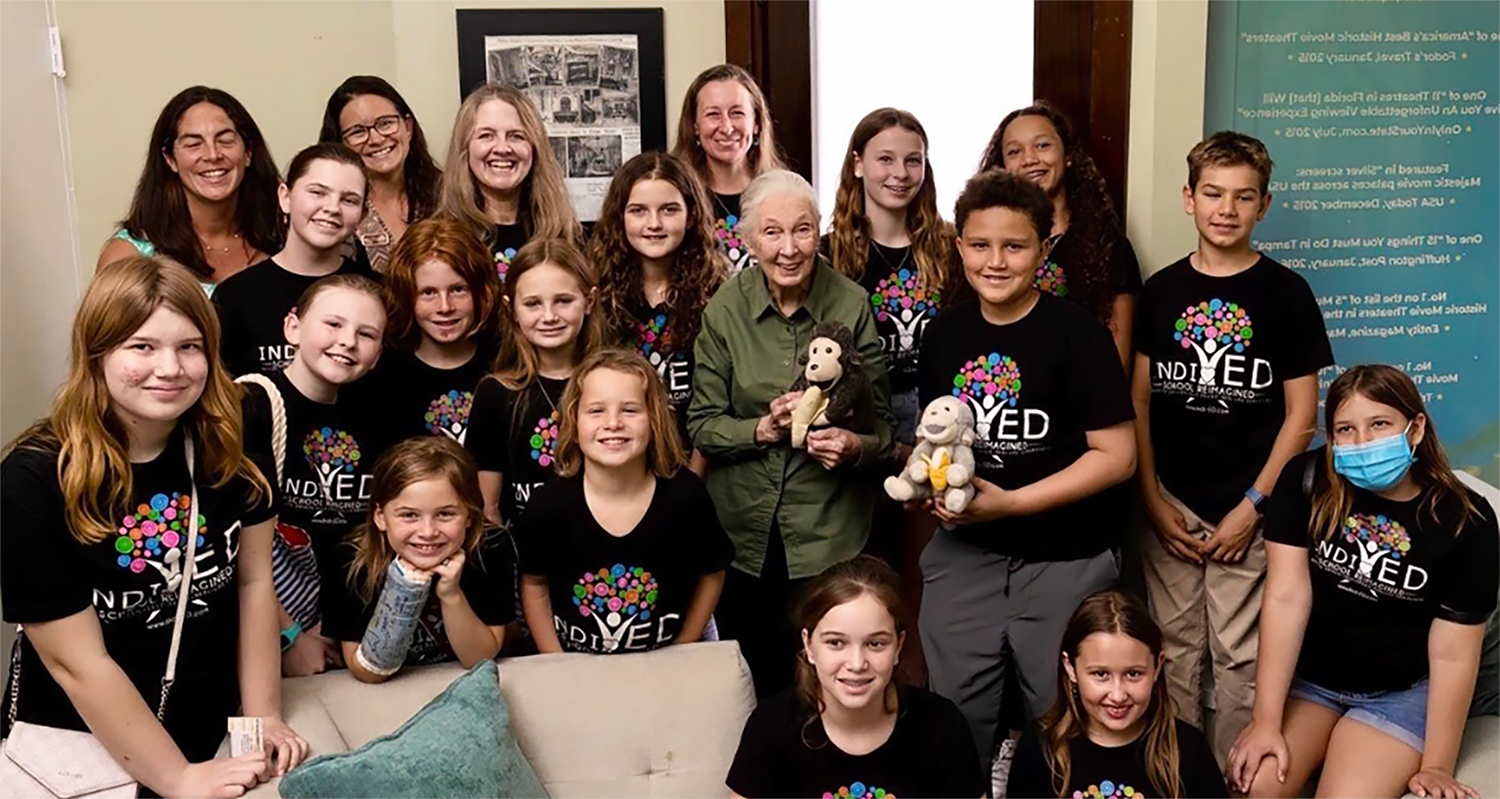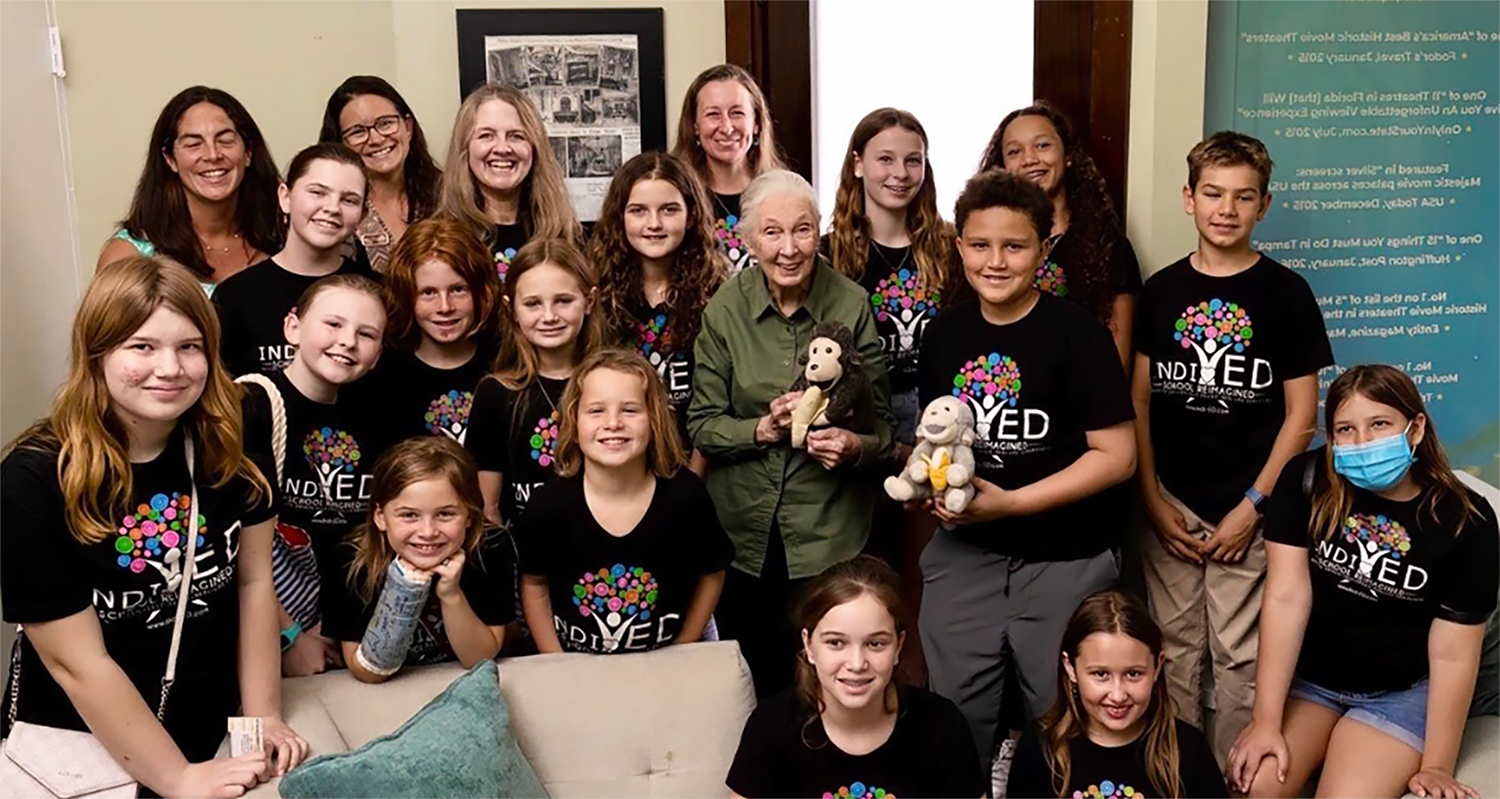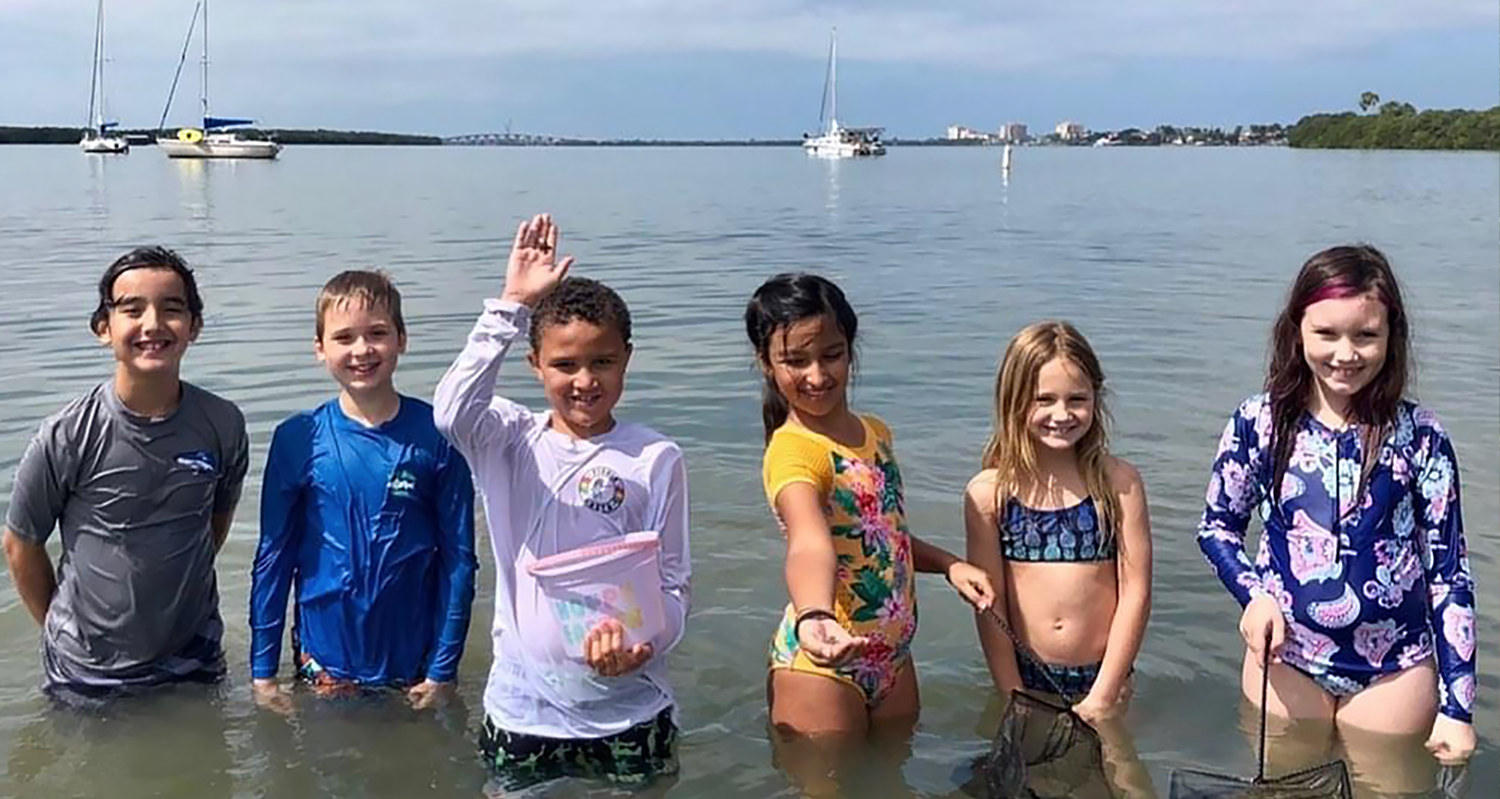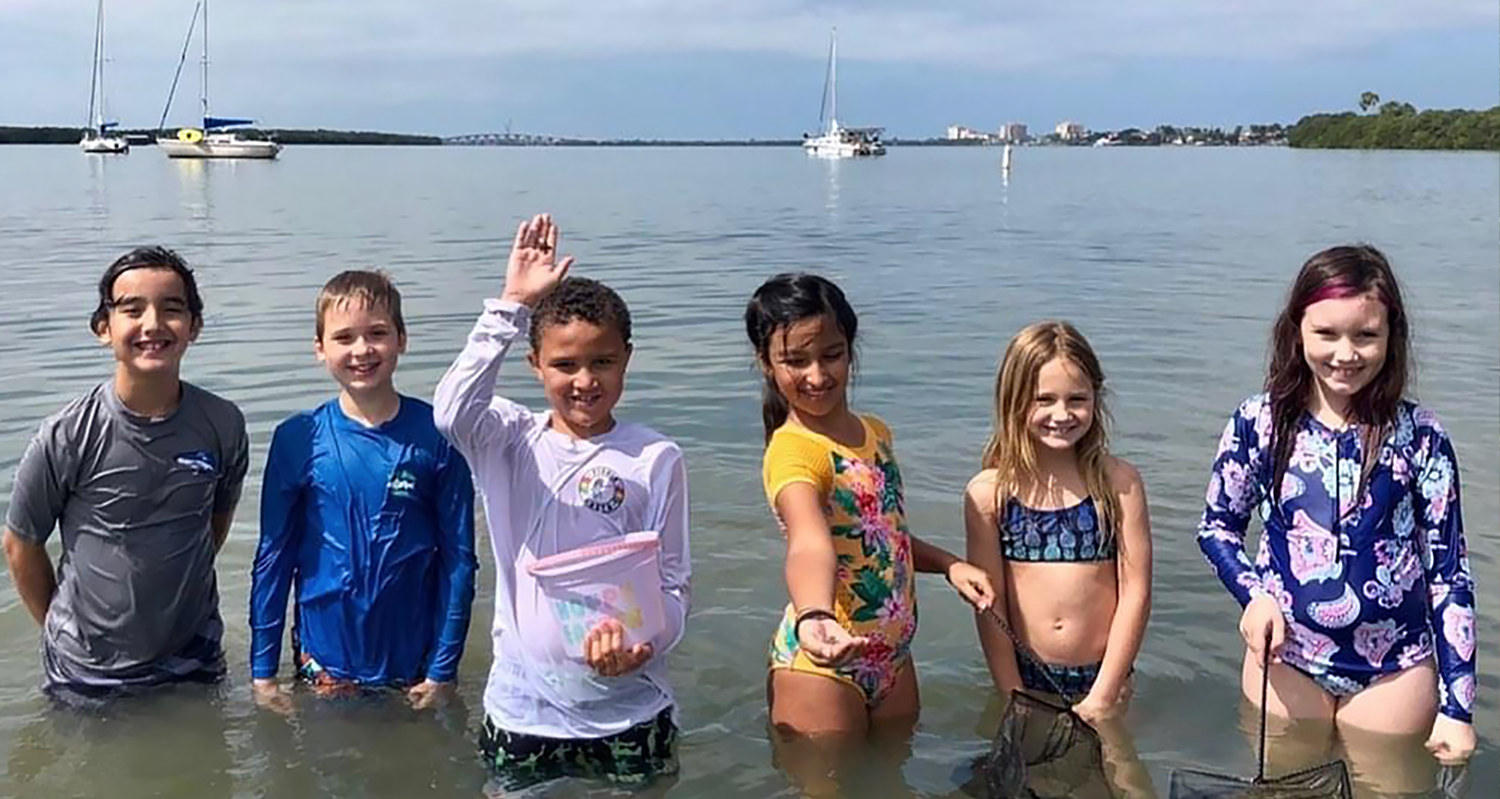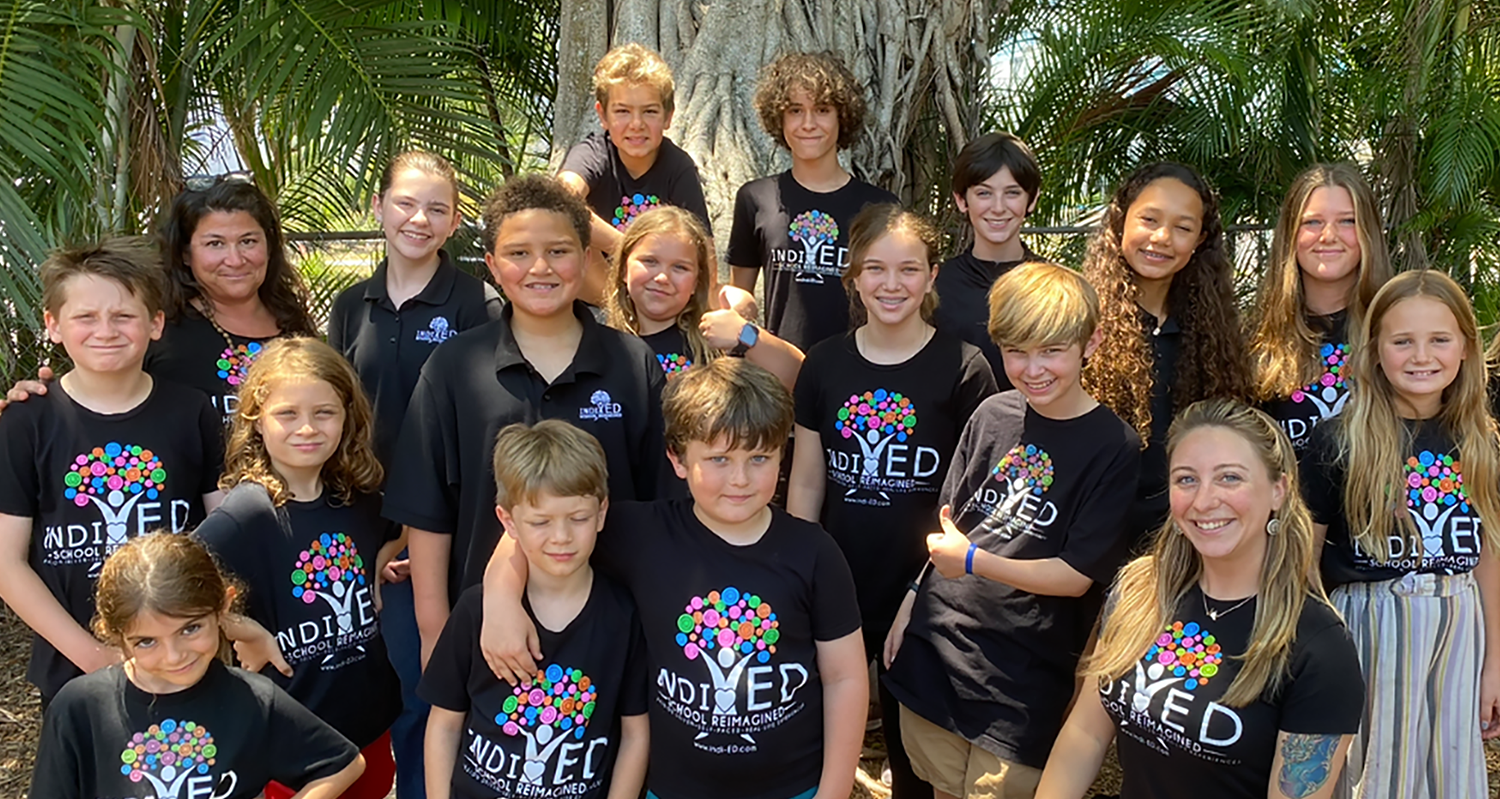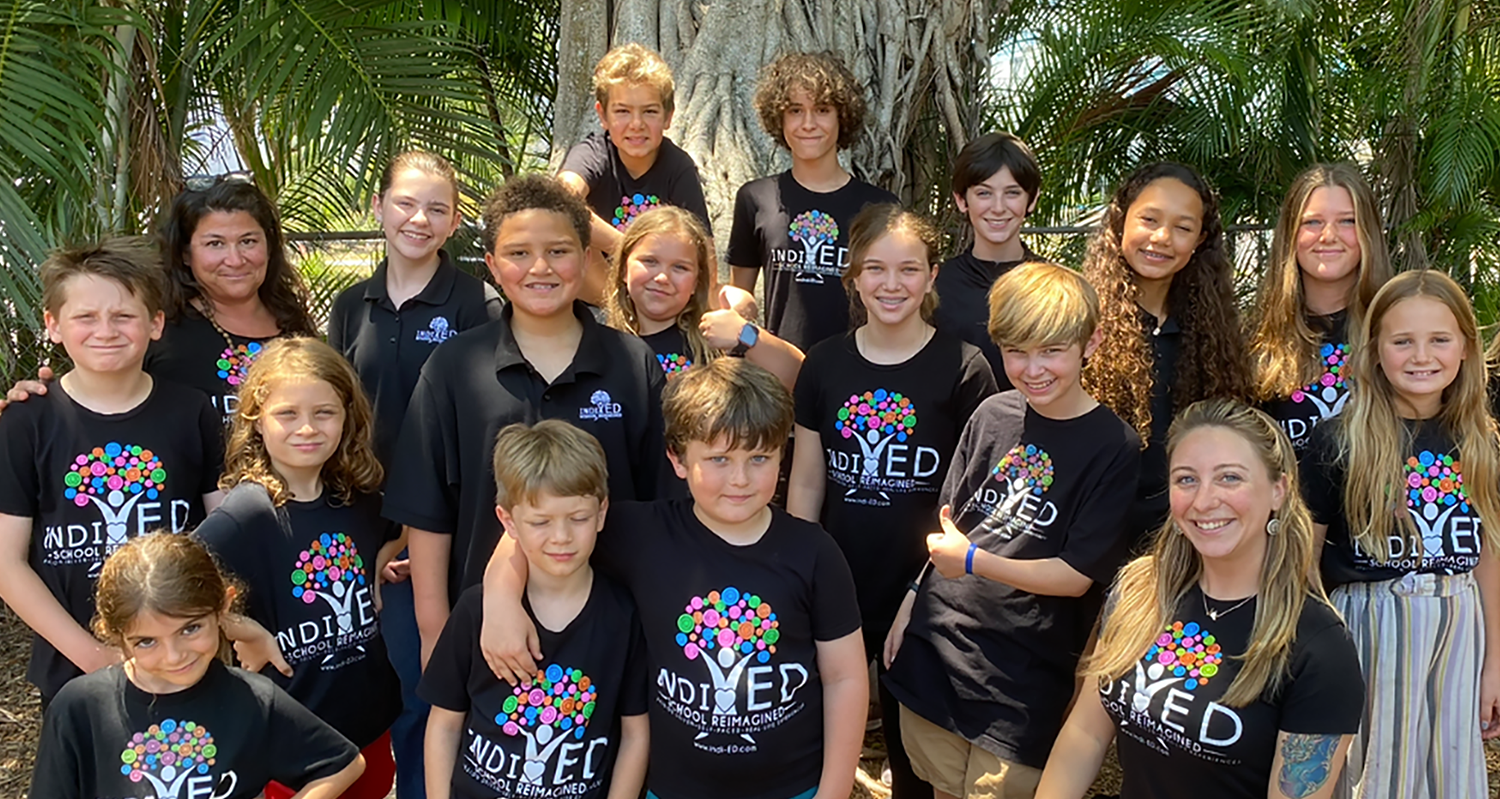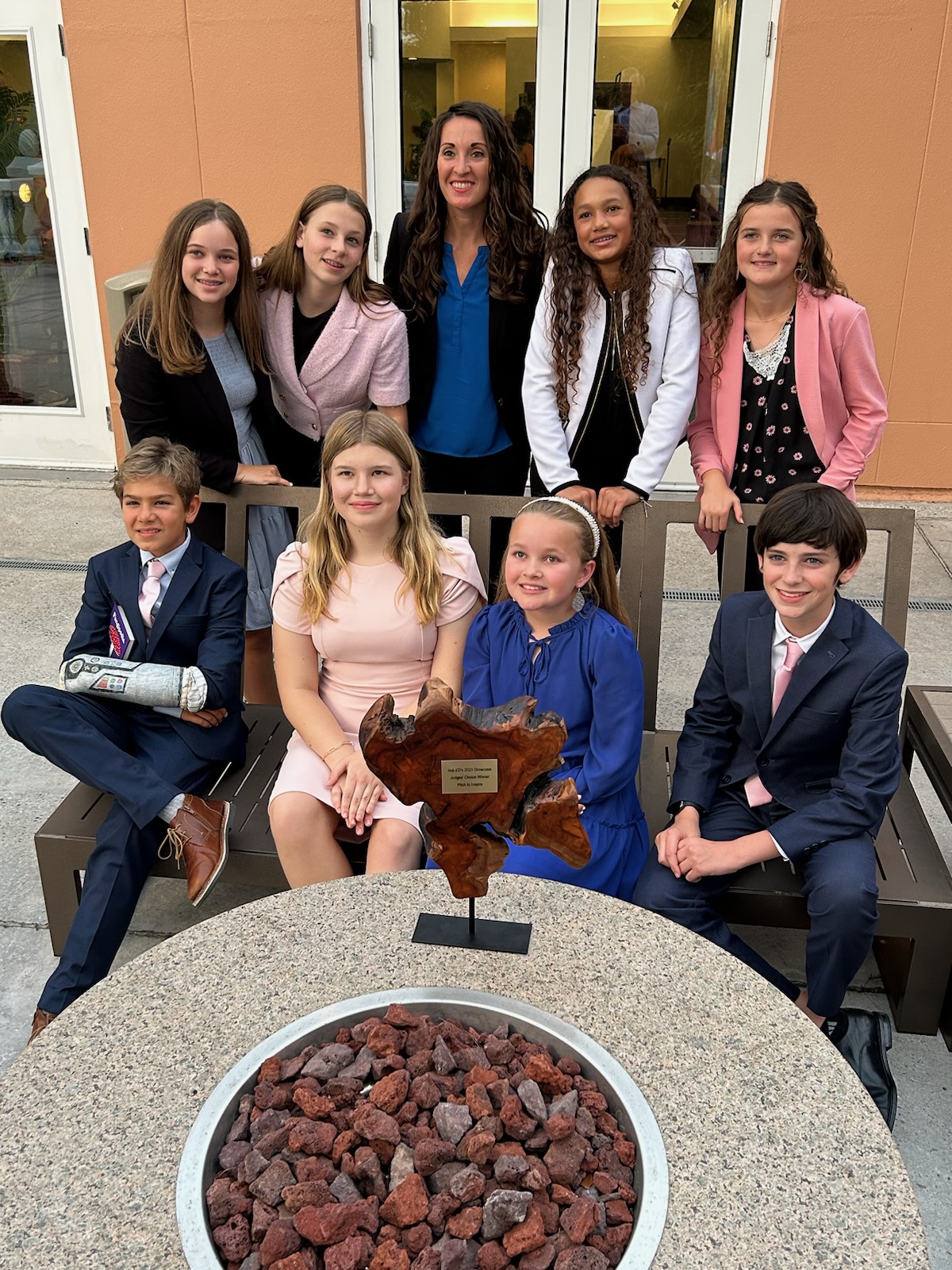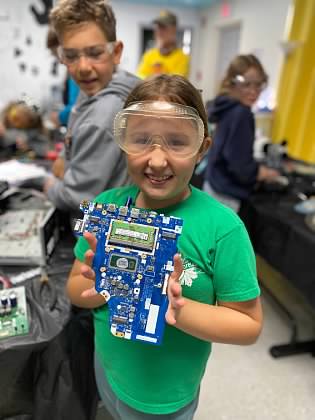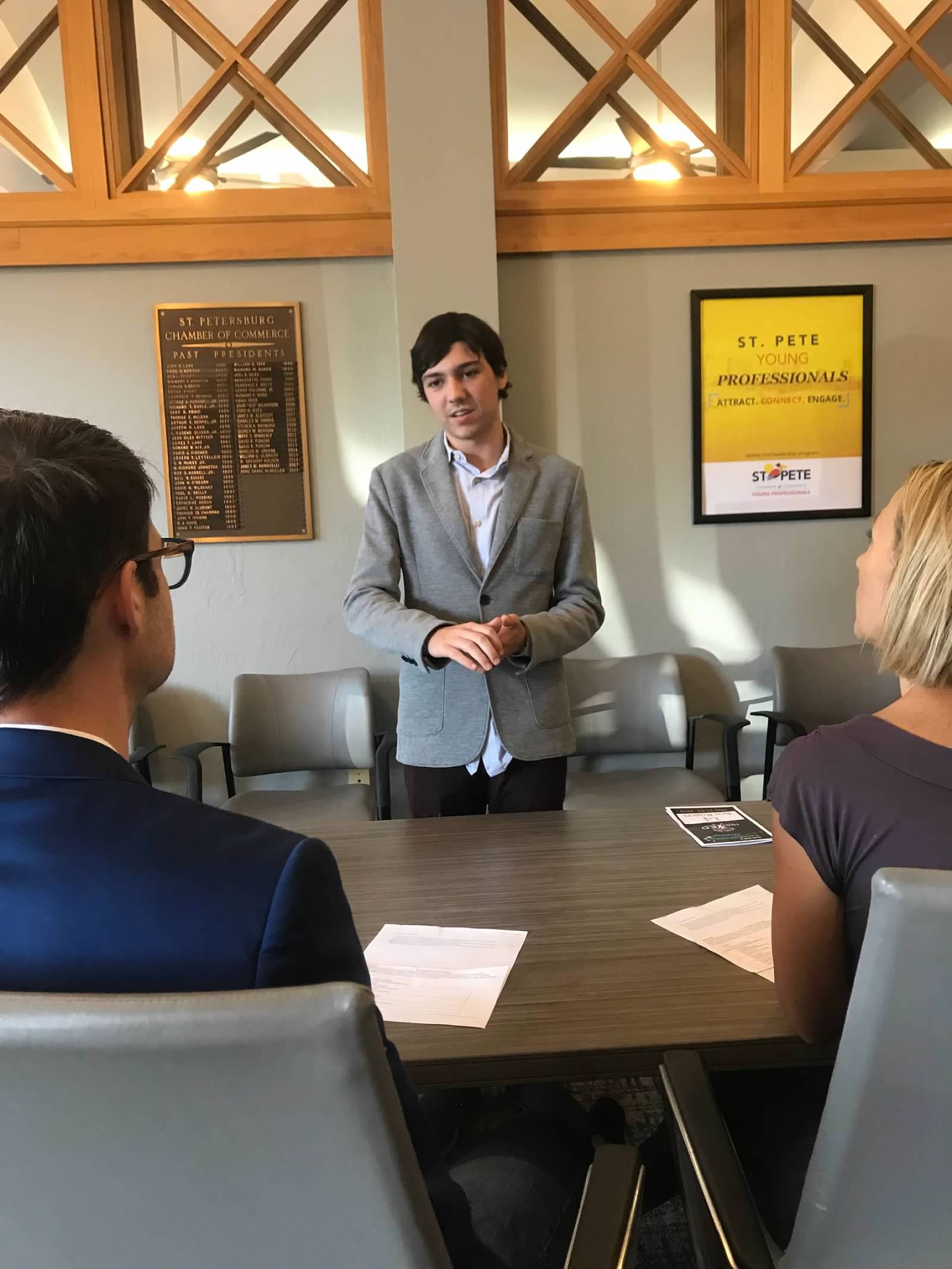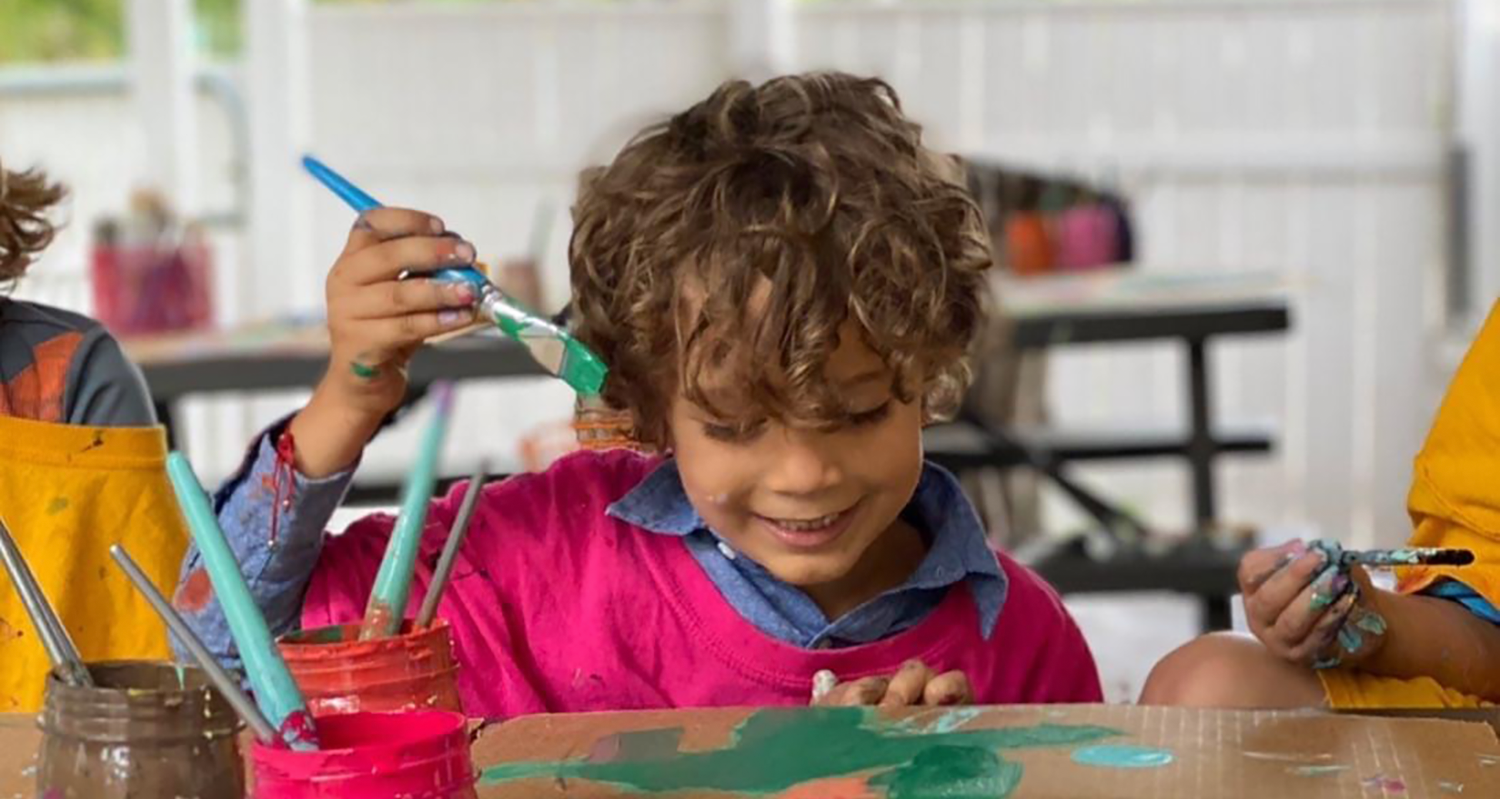 Re-imagining School For the 21st Century
Character Development
To prepare our students to lead, we focus on honoring the whole child and healthy living. We develop strengths and weaknesses, resourcefulness and problem solving, and their abilities to reflect and adapt so that they will be equipped to take on any role they choose
Experiential Learning
With small, multi-aged cohorts, teachers can differentiate for each child. Project based learning encourages learning "by doing," student led inquiry cycles allow student voice and choice, and connecting everything to experiences in the real world allows them to practice real world skills.
Caring Community
Our open learning environment promotes collaboration. Our teachers and families are on the same team and have the same goal – empowering our children. When empathy and support are modeled, we can all focus on growing and improving. And dare we say, we even enjoy our time together.
A Real Education for the Real World
Tap into Your Child's Limitless Potential
ENROLLMENT
Admission Process October - April
1
Discovery Session
Schedule a phone or video conversation so we can get to know your student and family's needs and to answer any questions.
2
In-Person Consultation
Based on family needs, we will schedule one-on-one meetings, small group tours, or shadow days. 
3
Open Enrollment
Teacher referrals and work samples submitted, reviewed, and considered for appropriate cohort alignment. 
4
Admission
Upon the end of our enrollment period, you will be notified of acceptance and cohort placement and can complete all of the required registration documentation.
WHAT'S NEW
Keep up to date with the latest news
Caring Community
We can rest easy knowing our son is somewhere he can really learn, but without all the worries that come with other schools. We feel supported. We feel like it truly is a team effort. 
Experiential Learning
The "teaching by doing" and "learning by example" are most valuable. Indi-ED is an environment that creates positivity by the culture that is being fostered every day through words, actions, and mental clarity/focus that directs all its energy toward this end.
Character Development
The utmost value is in the life lessons. Being a good human. Finding your passion. A modern school for modern times.