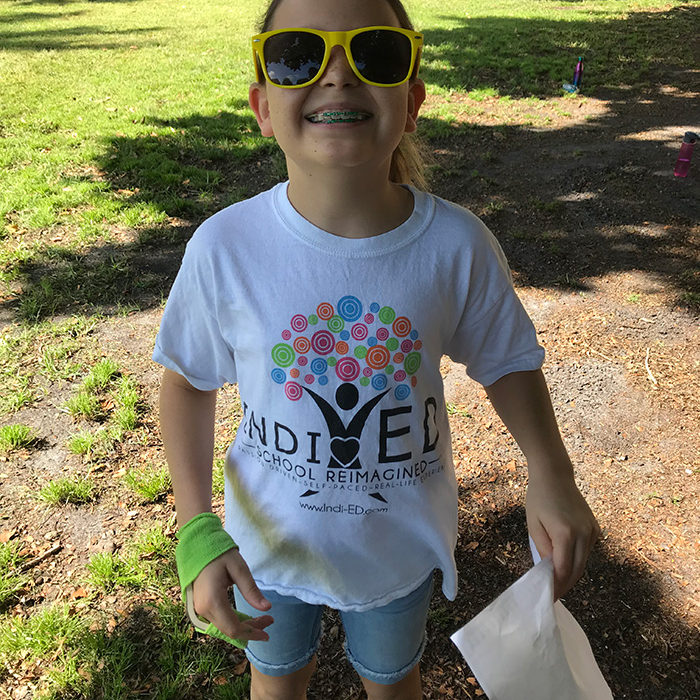 Enrolling for the 2024-25 School Year
October - April
ENROLLMENT
Admission Process
1
Discovery Session
Schedule a phone or video conversation so we can get to know your student and family's needs and to answer any questions.
2
In-Person Consultation
Based on family needs, one-on-one meetings, small group tours, or shadow days. 
3
Open Enrollment
Shadow days, teacher referrals, and work samples submitted, reviewed, and considered for appropriate cohort alignment. 
4
Admission
Upon acceptance a deposit will hold your spot. At the end of our enrollment period, you will be formally notified of cohort placement and can complete all of the required registration documentation.
QUESTONS?
We are happy to answer.
per year per student
K-12
---
Tuition Details
Full-time enrollment is 4 days a week
Full-time enrollment is Monday-Thursday
10 monthly, quarterly, or annual payment options
10% sibling discount for 2nd child
15% sibling discount for 3rd child
Re-imagining Tuition
When schools charge a higher tuition for older aged students, they are projecting that the older students require more work or resources, or that their teachers are being paid more. In fact, neither are true. Different aged students require different types of work but all of our students have access to the resources that they need and all of our teachers work equally as hard.
Scholarships
Our end goal is to have Indi-ED fully funded so that all children can have the opportunity to learn in this manner.
We are currently seeking community partnerships to secure funding for tuition assistance.
So that we do not jeopardize our ways of work, we do not accept state scholarships. We encourage families to have the funds disbursed to them directly.
Ready to Apply?
Take the next step by scheduling your Discovery Session today